Live Entertainment
Rayburn Resort offers weekly live entertainment in various locations across the resort. Live music, comedy, and other entertainment.
Please view our policies here.
---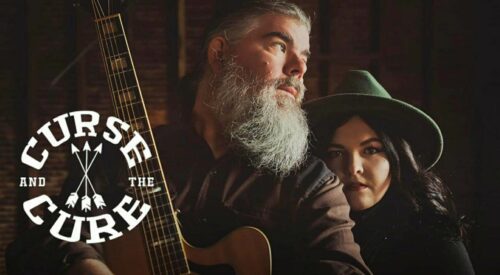 Labor Day weekend 2023 is gonna be epic with and entire weekend of exceptional live music! Round 2 is happening Saturday, September 2nd with Curse & The Cure live in the clubhouse, 8-11pm. Make reservations at 409.698.1013 or email info@RayburnResorts.com
---
Explore More
discover
Search for the next trophy largemouth and enjoy a favorite Texas pastime.
Motivate
Capture everyone's attention during the event and after.
escape
Boat rentals and local ramps to get you on the water.