Cove Cottages
Our newly constructed Cove Cottages offer amenities similar to those at home along with beautiful lake views.
Please call (409) 698-1002 for reservations or book online.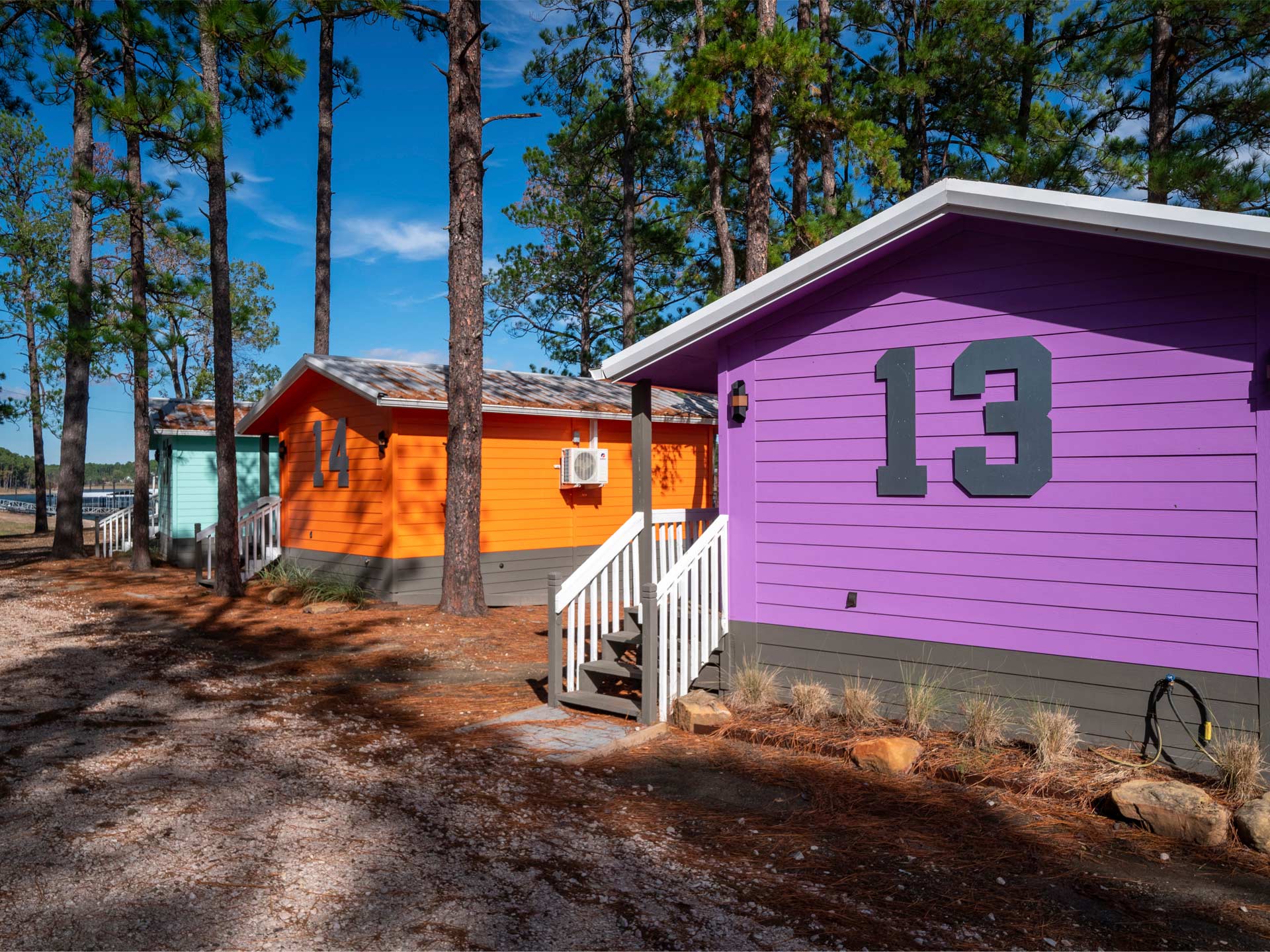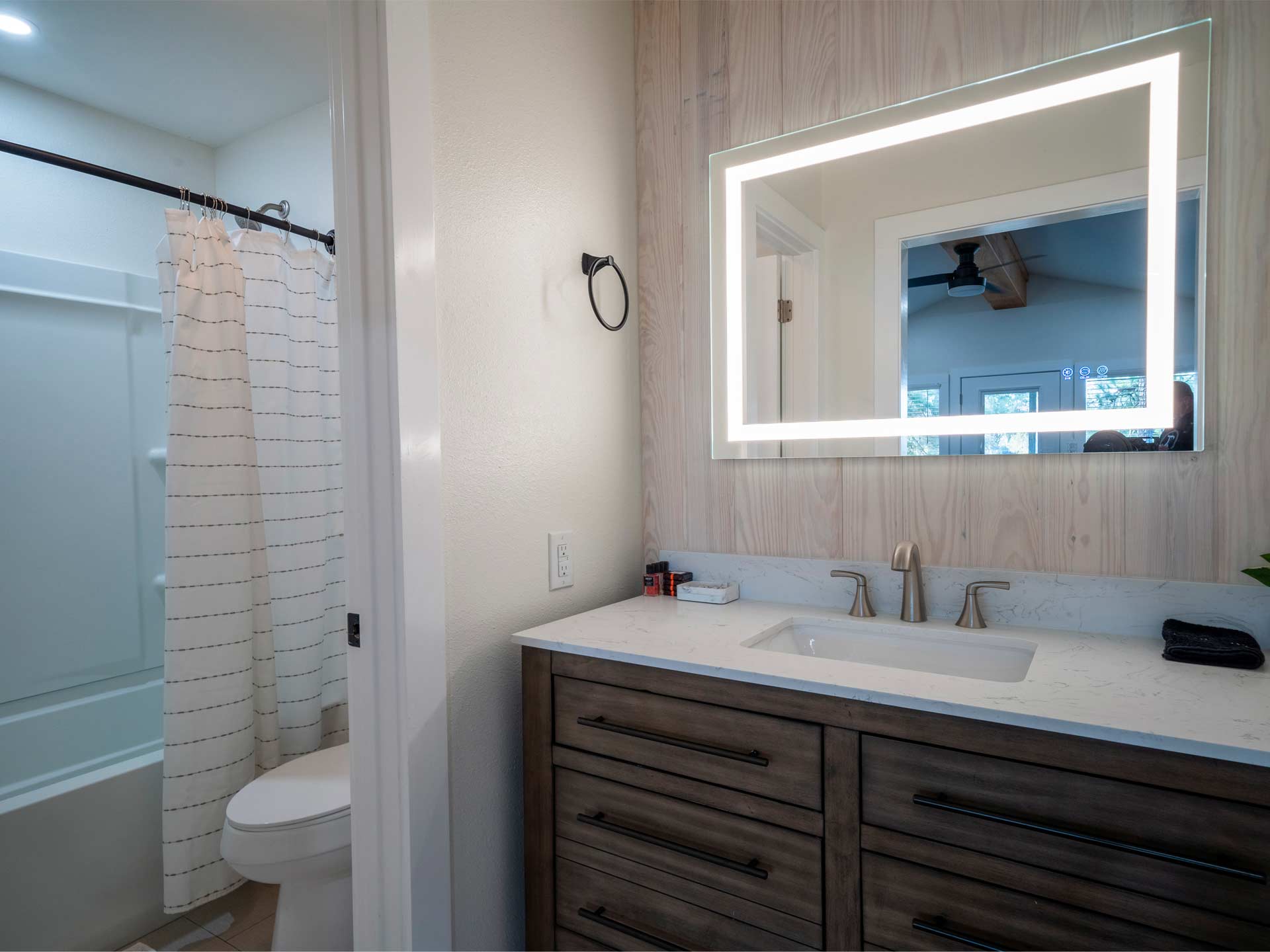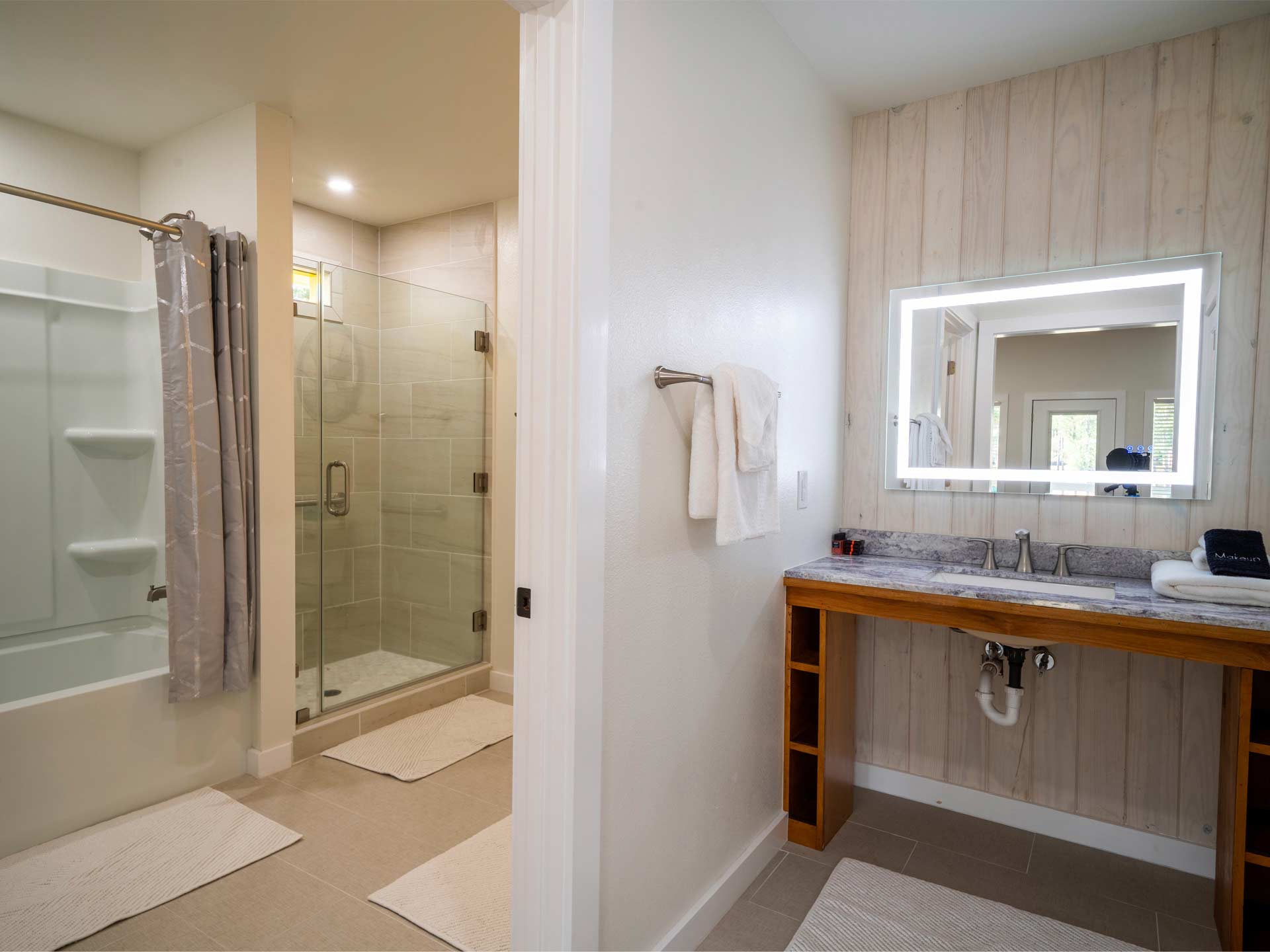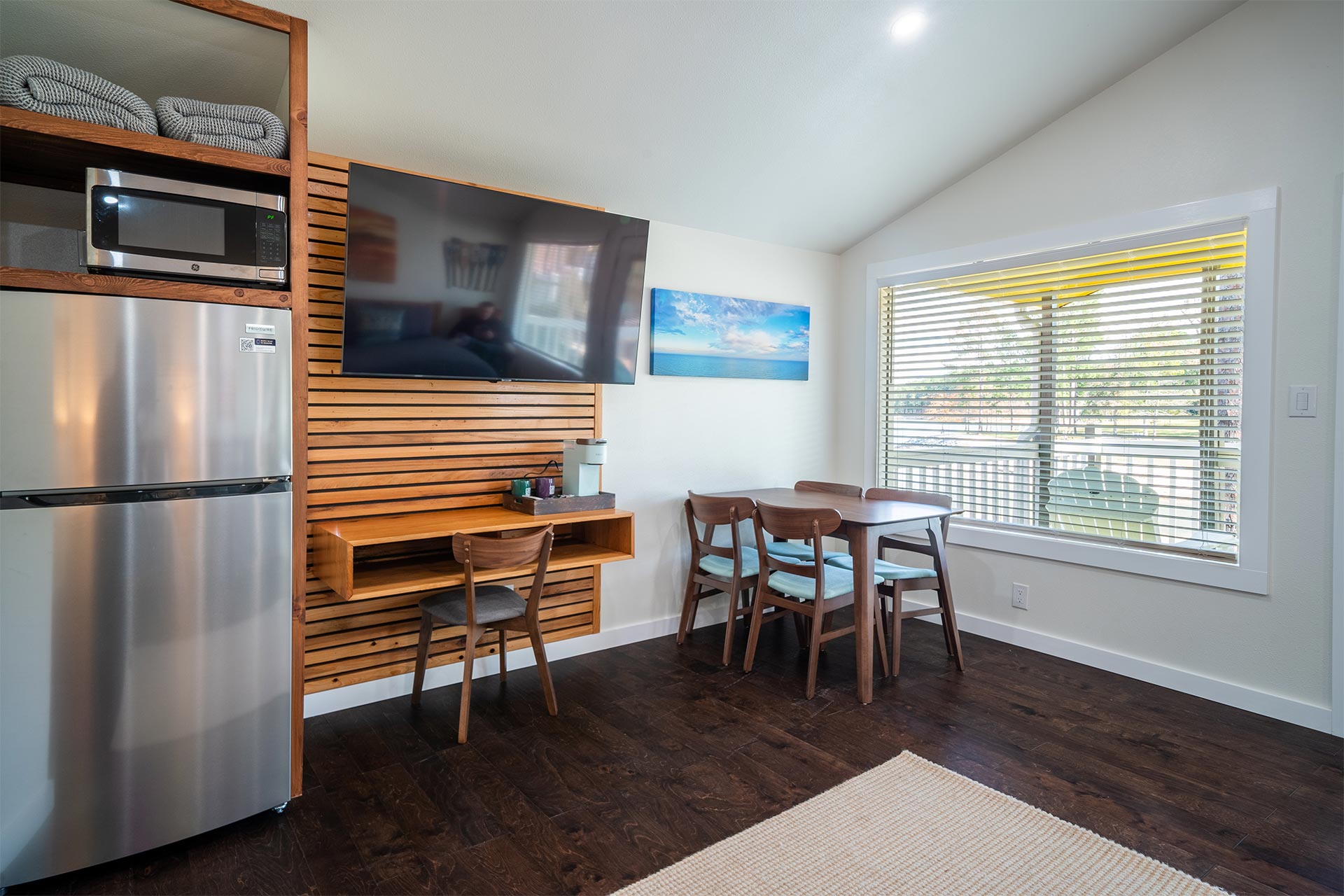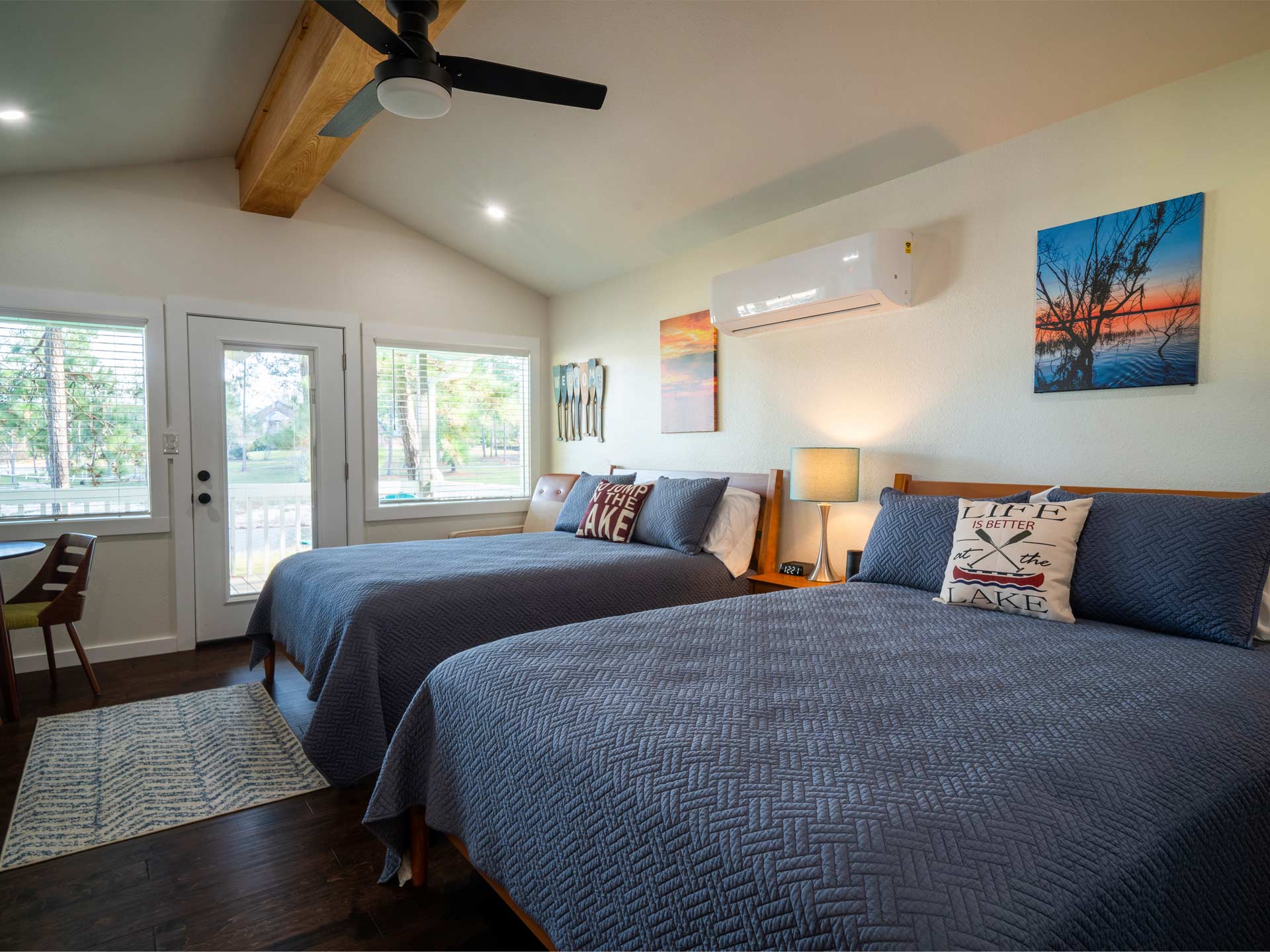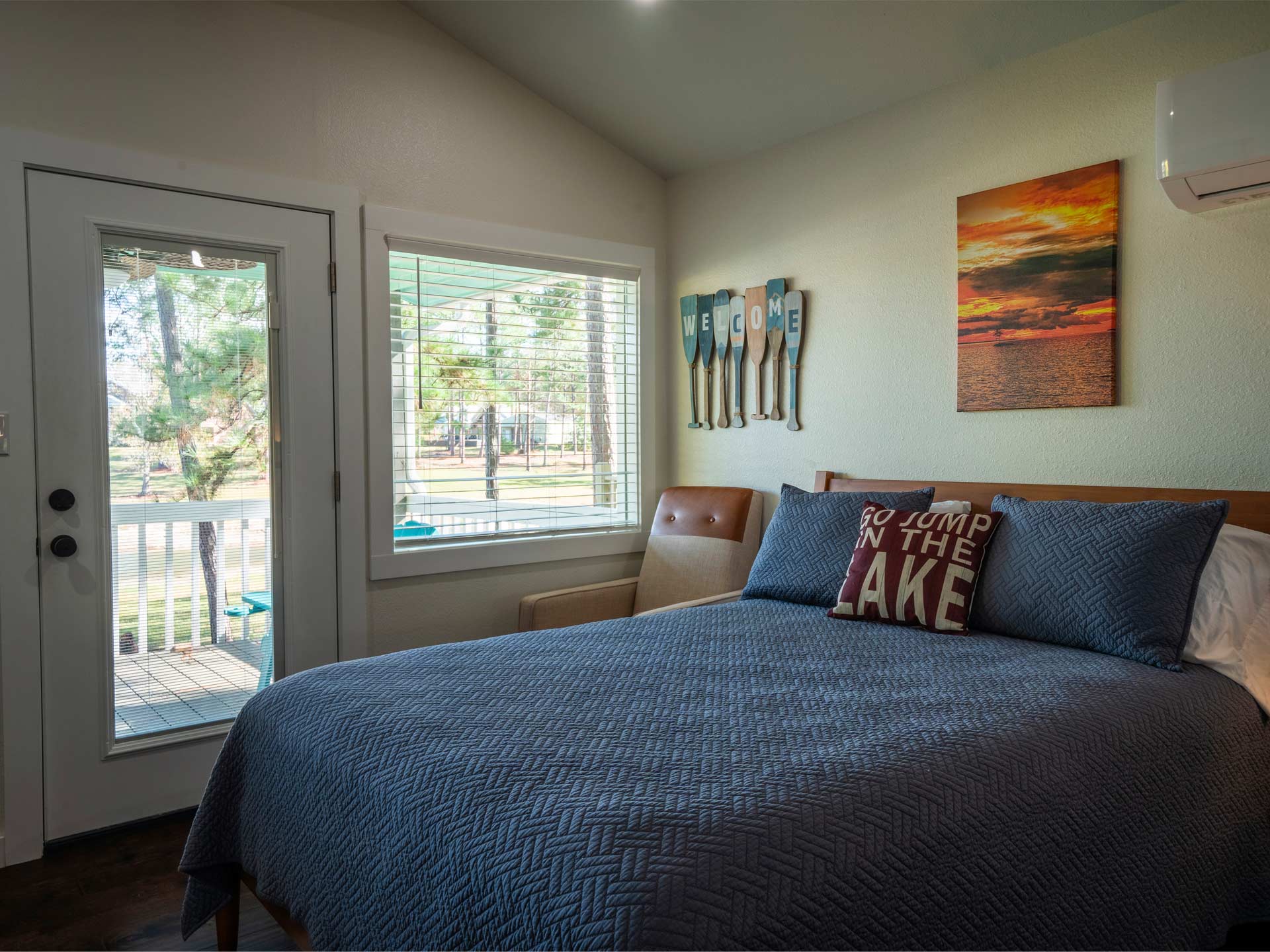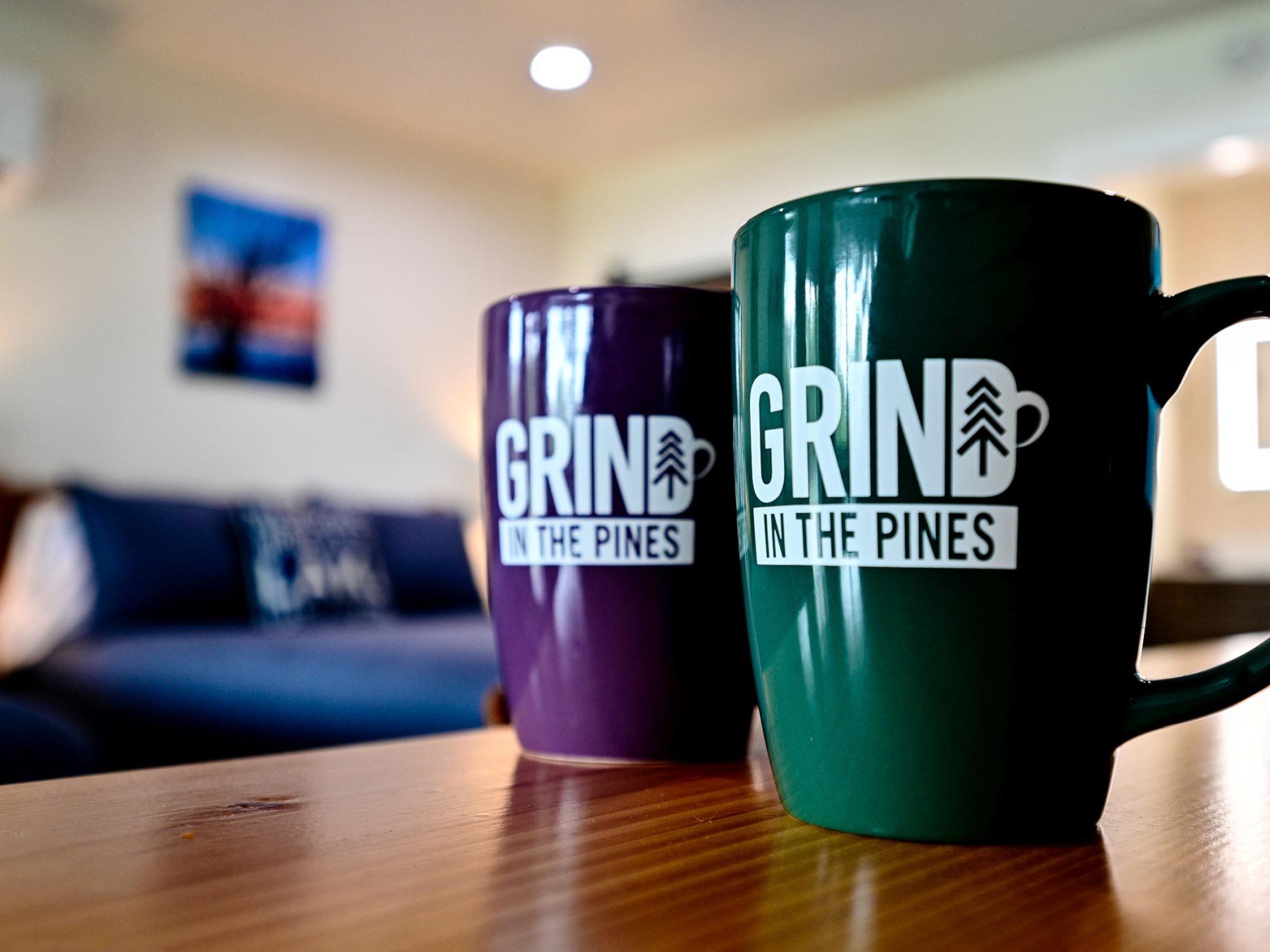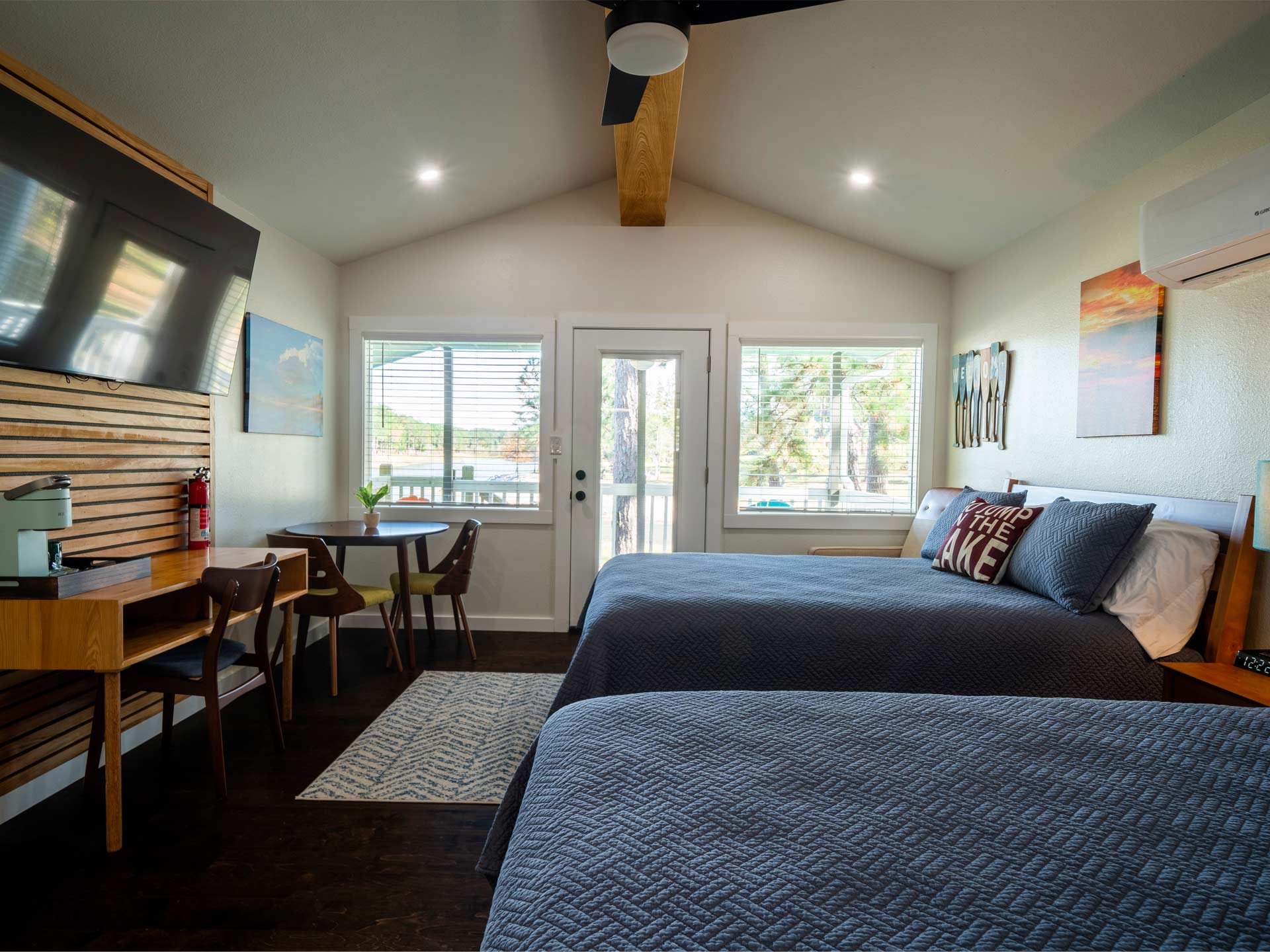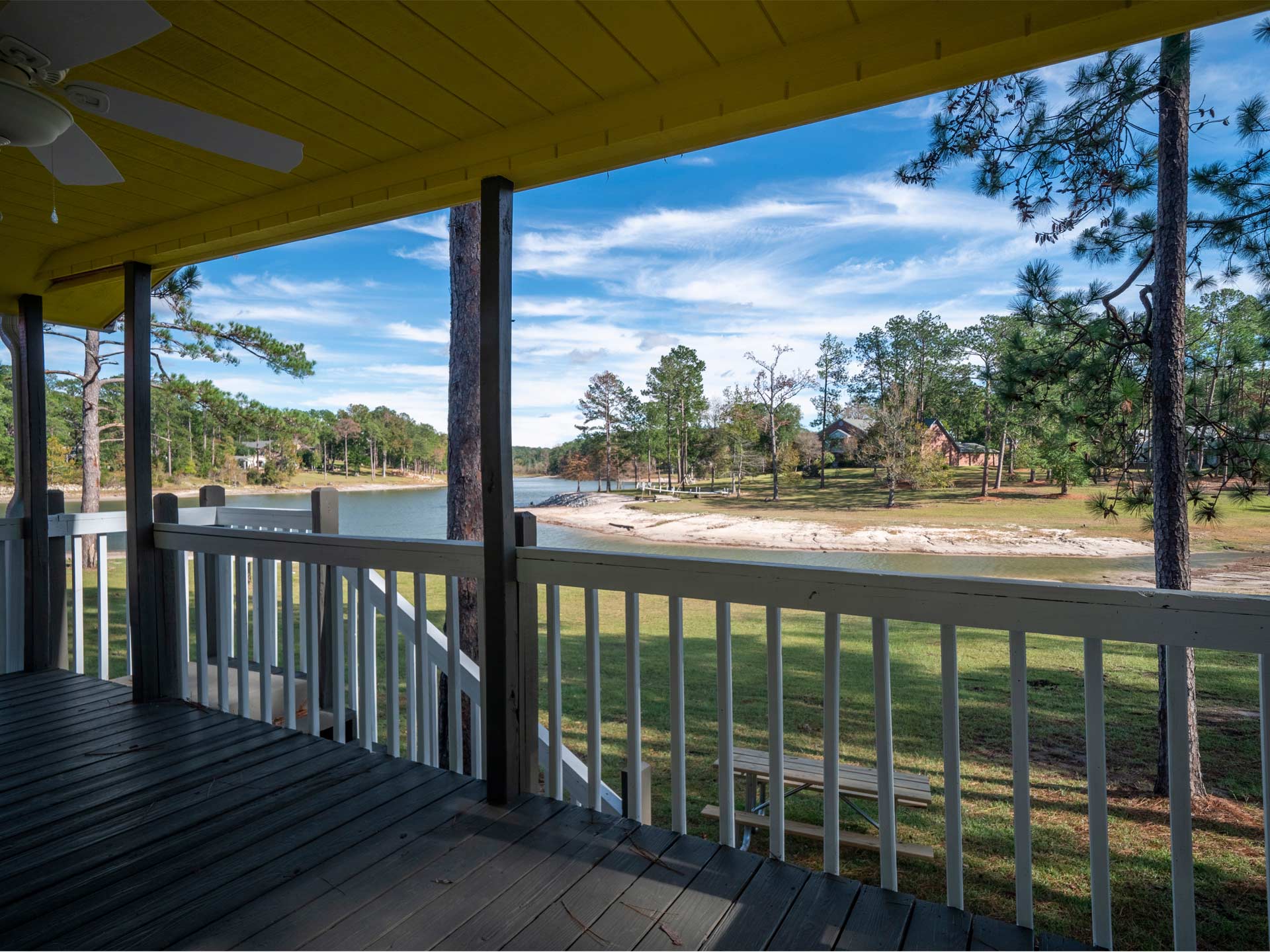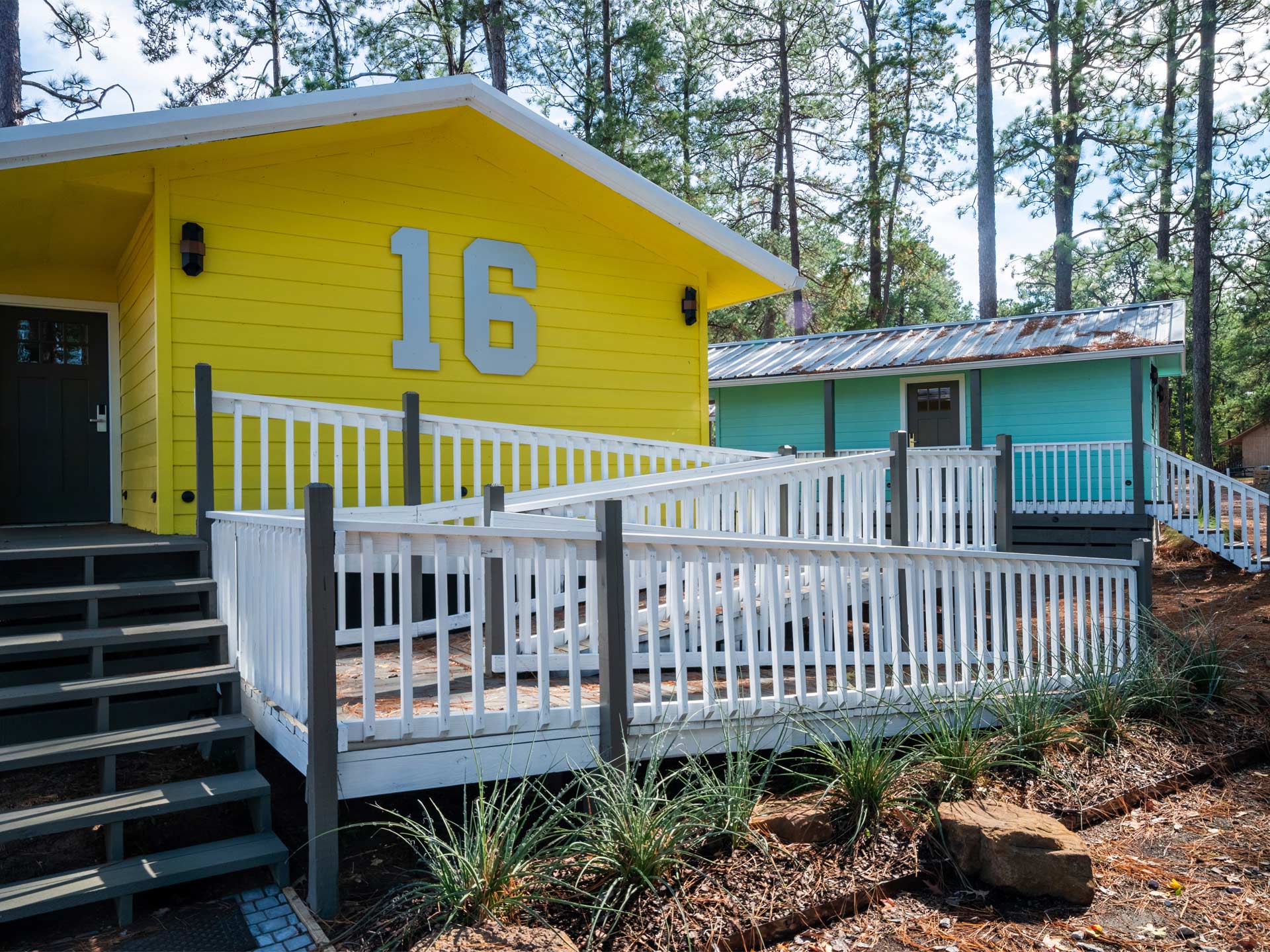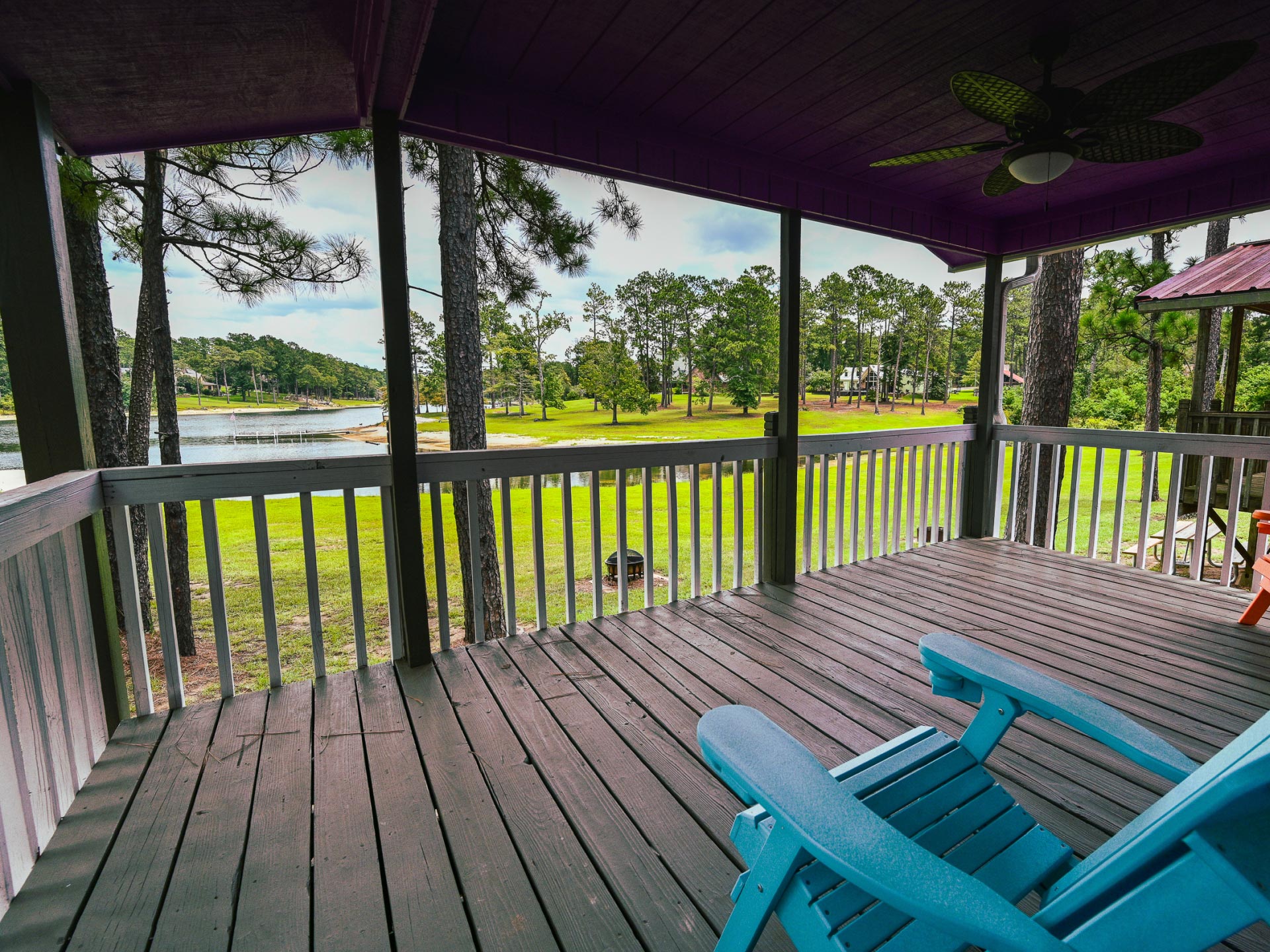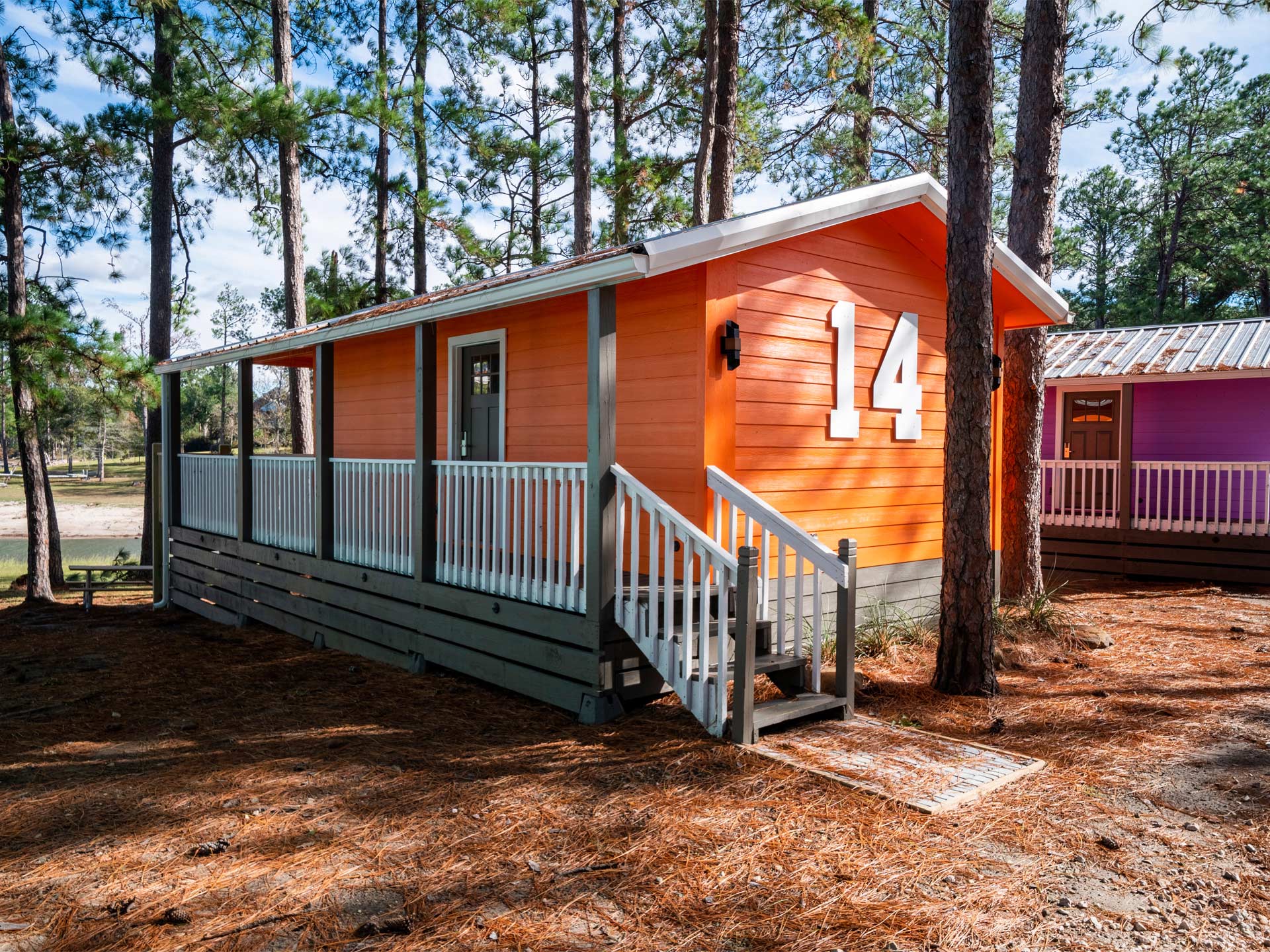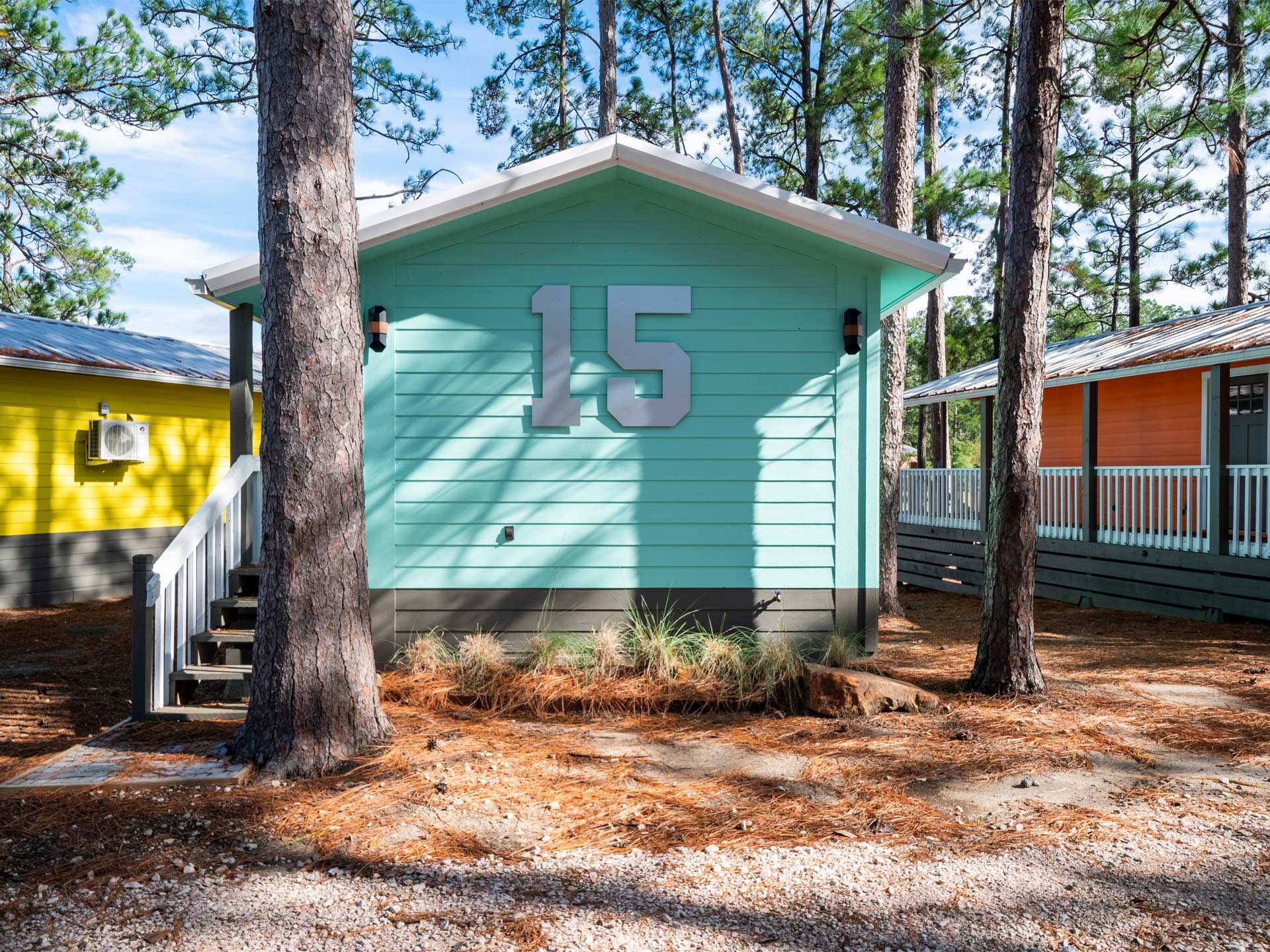 ---
Explore More
challenge
Tennis, volleyball or basketball... Choose your sport & meet them on the court...
Enjoy
Visit Sammy Ray's for the ultimate bar and grill experience!
Trek
Ride, run, or walk miles of hiking and biking trails through pristine pine forest.